Attack Formations
You can choose between 5 different attack formations.
you start the game with 2 Formations and unlock the 3 others upon reaching level 4 Castle.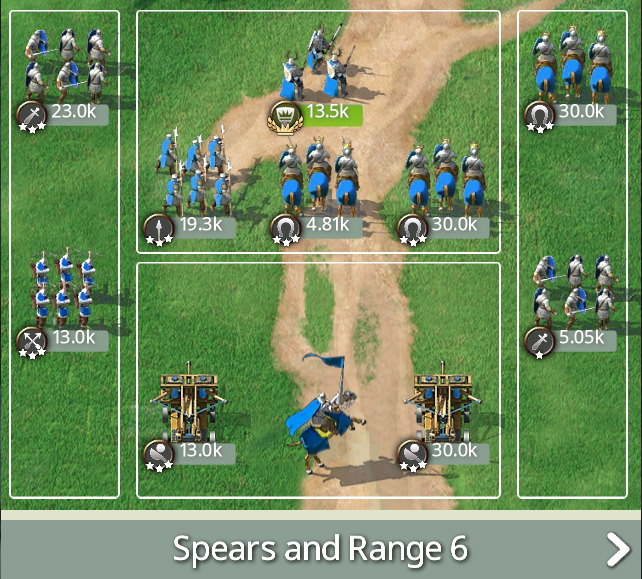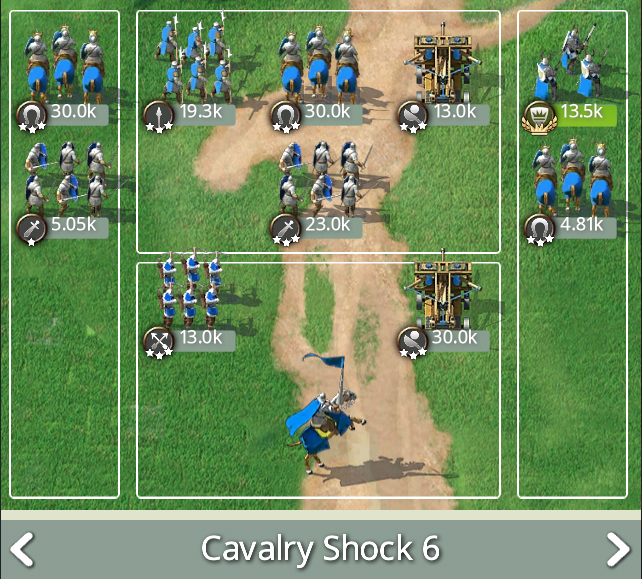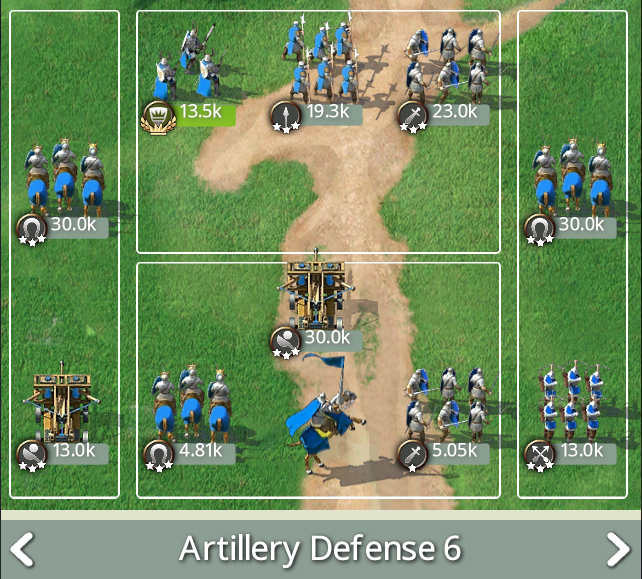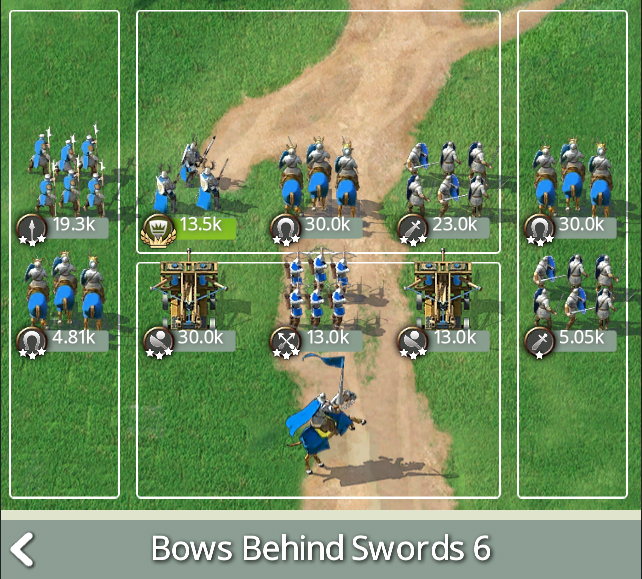 Solo March Size
The March Size equals to the slots capacity and the number of slots.
You start with 5 slots and can go up to 10 slots.
Leveling-up your Castle will unlock new slots.
Only one slot can be used for Faction Units.
Spears and Range: Castle level 5-10-15-22-30
Cavalry Shock: Castle level 6-11-16-23-30
Sword Battle Line: Castle level 7-12-17-24-30
Artillery Defense: Castle level 8-13-18-25-30
Bows behind Swords: Castle level 9-14-19-26-30
Rally
Slot Capacity is gated through the Embassy level of the Rally Leader.
Even if you have a higher Embassy level than the Leader, it will not be taken into account.
The army you send on a Rally cannot exceed your Solo March Size.
20 members of an Alliance can join a Rally.
Reinforcements
You can send reinforcements to help another member of your Alliance.
The size of your army is the same as your March Size.
You can receive reinforcements from 20 players from your Alliance.